Common Vocabulary For TOEIC Part 6
In today's globalized world, effective communication skills in English are essential for both personal and professional growth. The Test of English for International Communication (TOEIC) is a widely recognized assessment that measures an individual's ability to understand and use English in various real-life business and workplace situations.
As we embark on this journey to uncover the significance of vocabulary for TOEIC Part 6, we will discover how it not only enhances your performance on the TOEIC exam but also equips you with the linguistic tools needed to excel in today's interconnected and competitive global landscape.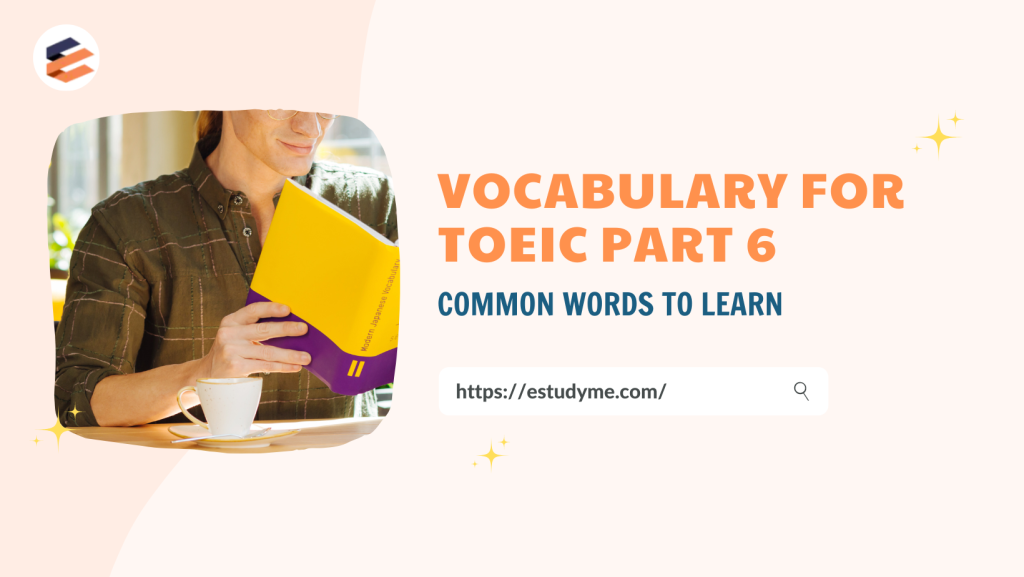 1. TOEIC part 6 format
There are four passages in TOEIC part 6. Each passage consists of four blanks. Your duty is choosing one word, phrase or sentence (marked A-D) which fits best the blank.
The TOEIC Part 6, often referred to as the "Reading Comprehension" section, assesses your ability to understand and interpret written English text in a business or workplace context. It consists of a series of questions based on one or more reading passages. Here is an overview of the format of TOEIC Part 6:
1.1. Number of Questions
Typically, TOEIC Part 6 consists of 5 to 6 reading passages, and each passage is followed by 3 multiple-choice questions. So, you can expect around 15-18 questions in this section.
1.2. Passage Length
The reading passages are usually short, containing one or more paragraphs. They are typically related to business, work-related topics, or daily work scenarios.
1.3. Question Types
The questions in TOEIC Part 6 are designed to test your comprehension and ability to extract specific information from the passages. Common question types include:
Main Idea: These questions ask you to identify the main idea or purpose of the passage.
Detail: These questions require you to locate and understand specific details or facts mentioned in the passage.
Inference: These questions ask you to make logical inferences or draw conclusions based on the information provided in the passage.
Vocabulary: Some questions may assess your understanding of specific vocabulary words or phrases used in the passage.
Reference: You may encounter questions that require you to identify the referent of a pronoun or a word in the passage.
1.4. Answer Choices
Each multiple-choice question typically provides four answer choices (labeled A, B, C, and D). Your task is to choose the best answer that corresponds to the information in the passage.
1.5. Timing
The timing for TOEIC Part 6 is usually around 55 minutes for the entire Listening and Reading section (Parts 5 and 6 combined). This means you'll have to manage your time efficiently to complete the questions within the allocated time frame.
1.6.Scoring
Each correct answer in TOEIC Part 6 earns you one point, and there is no penalty for incorrect answers. Your scores from both the Listening and Reading sections (Parts 5 and 6) are combined to give you your overall TOEIC score.
2. Common vocabulary for TOEIC Part 6
TOEIC Part 6 often features reading passages related to various business and work-related topics. To perform well in this section, it's essential to be familiar with the vocabulary associated with these subjects. Here are common vocabulary words and phrases by topic that you may encounter in TOEIC Part 6:
2.1. Business Meetings and Communication
Agenda
Minutes
Conference call
Chairperson
Proposal
Decision-making
Consensus
Resolution
Presentation
Negotiation
2.2. Marketing and Advertising
Market research
Target audience
Promotion
Branding
Campaign
Consumer behavior
Market share
Advertisement
Sales pitch
Product launch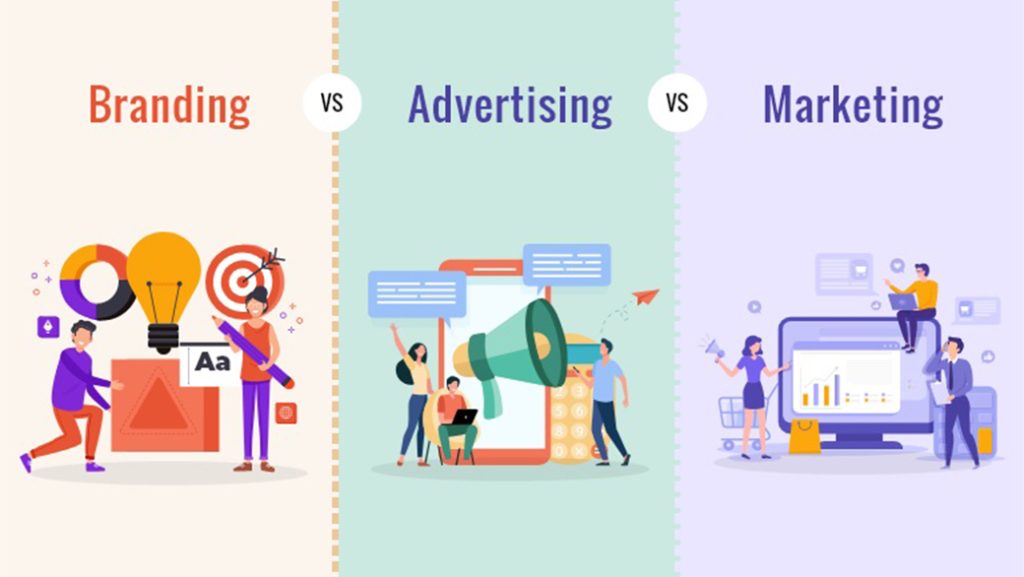 2.3. Company Structure and Organization
CEO (Chief Executive Officer)
HR (Human Resources)
Department
Subsidiary
Stakeholder
Hierarchy
Chain of command
Organizational chart
Corporate culture
Shareholder
2.4. Finance and Accounting
Revenue
Profit margin
Budget
Balance sheet
Cash flow
Investment
Assets
Liabilities
Auditing
Taxation
2.5. Employment and Careers
Resume/CV
Interview
Recruitment
Job applicant
Qualifications
Compensation
Benefits
Job description
Promotion
Retirement
2.6. Office Technology and Tools
Computer software
Hardware
Database
Spreadsheet
Email
Internet
Printer
Scanner
Presentation software
Technical support
2.7. International Business
Import/export
Global market
Trade agreement
Multinational corporation
Foreign exchange
Tariff
Cross-cultural communication
International expansion
Trade surplus/deficit
Supply chain
2.8. Workplace Issues
Employee morale
Work-life balance
Conflict resolution
Discrimination
Overtime
Employee benefits
Workplace safety
Productivity
Employee turnover
Job satisfaction
2.9. Customer Service
Customer satisfaction
Complaint
Call center
Customer feedback
Support ticket
Service quality
Warranty
Loyalty program
Customer retention
Complaint resolution
2.10. Business Ethics
Ethics
Integrity
Transparency
Code of conduct
Corporate responsibility
Whistleblower
Compliance
Accountability
Ethical dilemma
Fair trade
In this essay, we explored the critical role that a strong vocabulary plays in achieving success on the Test of English for International Communication (TOEIC). This section, often referred to as the "Reading Comprehension" part, demands candidates to understand and interpret English text in real-world business and workplace contexts.
By understanding the test format and mastering relevant vocabulary and do TOEIC online practice test, test-takers can significantly enhance their performance and open doors to various academic and career opportunities in the globalized world.