TOEIC Reading: All You Need To Know About Format And Test Score
In a world characterized by rapid globalization and interconnectedness, the ability to comprehend written information effectively is a skill that transcends borders and languages. Whether you're a student aspiring for higher education, a professional aiming to advance your career, or an individual seeking to enhance your language proficiency, the Test of English for International Communication (TOEIC) Reading section is a gateway to honing this vital skill.
This is because having a profound understanding of the test format will make it easier for you to devise learning plans and strategies. This article will shed light on the format and test scores of the TOEIC Reading section.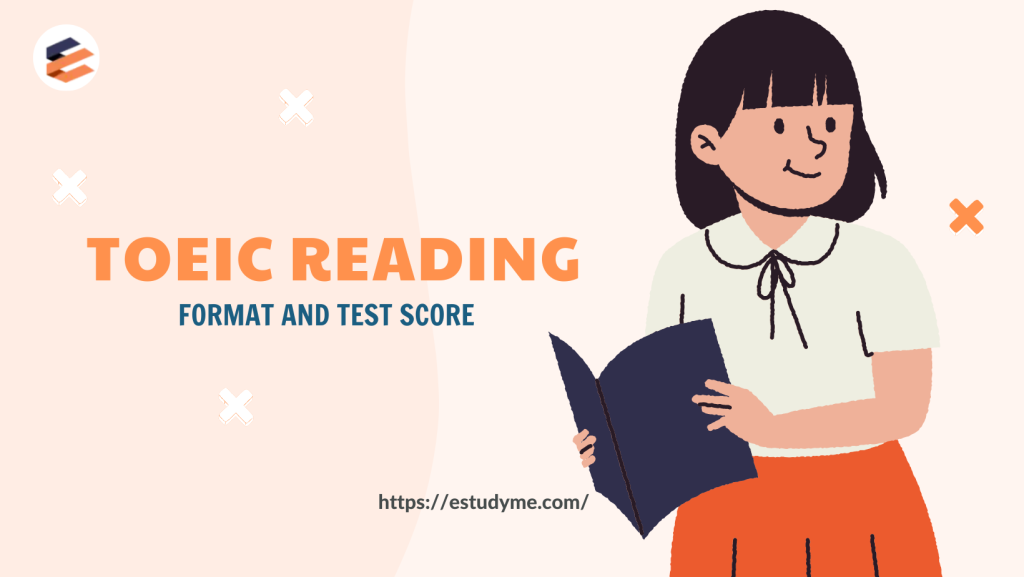 1. Toeic reading format
The Toeic Reading test comprises three parts (TOEIC Part 5, Part 6 and Part 7) with a total of 100 questions. You will have 75 minutes to complete all three parts.
Passages in part 7 are divided into single passages, double passages, and triple passages.
Although the Toeic reading test is arranged from part 5 to part 7, it depends on you to decide to do any part first. The first 4 parts are belong to TOEIC Listening.
1.1. Part 5: Incomplete Sentences
a. Description of the task
The Toeic part 5 includes 30 questions. Each question has a blank. Your duty is to choose one word or phrase (marked A-D) that fits best the blank.
b. Types of questions in Toeic part 5
– Pronoun / Reflexive / Possessive adjectives
– Relative Pronoun
– Preposition
– Meaning
– Connecting word and Adverb-clause
– Word form
1.2. Part 6: Text Completion
a. Description of the task
There are four text passages in the Toeic part 6. Each text passage has four blanks. You have to choose one word, phrase, or sentence (marked A-D) that fits best the blank.
b. Types of passages in TOEIC Part 6
– Memo
– Notice
– Article
– Instruction
– Email
– Advertisement
– Letter
1.3. Part 7: Reading Comprehension
a. Description of the task
The Toeic part 7 consists of 10 single passages, 2 double passages, and 3 triple passages. You have to answer 2-4 questions for each single passage, 5 questions for each double passage, and 5 questions for each triple passage. For each question, choose the answer that fits best according to the reading passage.
b. Types of passages in Toeic part 7
– Articles
– Ads
– Notices
– Memos
– Emails
– Announcements
– Letters
– Faxes
c. Types of questions in Toeic part 7
– Vocabulary questions
– Inference questions
– Main idea questions
– Specific questions
2. Toeic reading test score
The Toeic test is not the kind of test that you pass or fail. There will be no penalty for questions you answered wrongly, hence, it's recommended that you answer every question even if you are not sure about your answer. The test results indicate your English proficiency level in reading skills.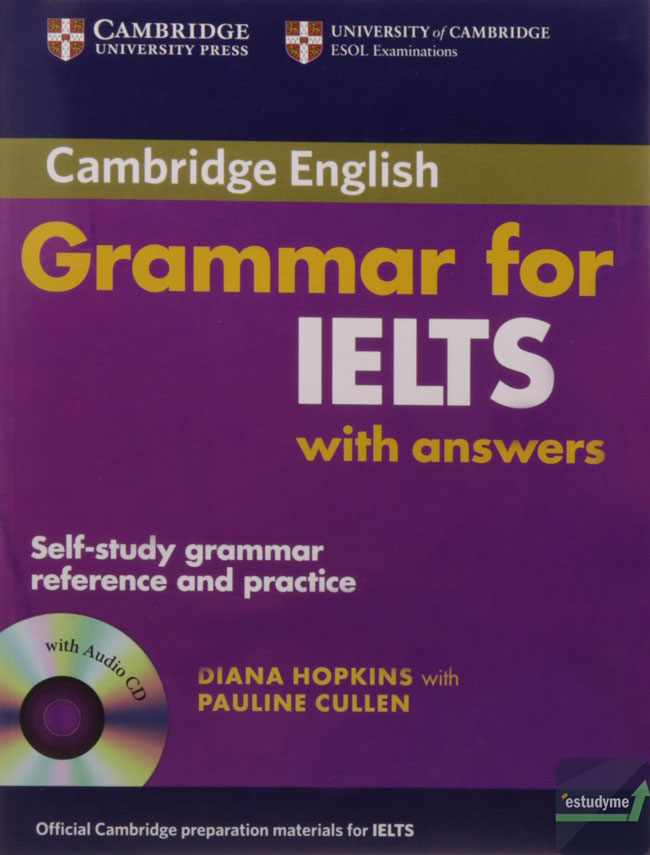 In Toeic reading, the score is determined by the number of correct answers, which is then converted to a scaled score ranging from 5 to 495 points.
When evaluating a quality assessment, the scoring process is an essential factor. ETS uses a strict process to make sure that the results are fair and reliable. Students' test responses are sent through a secure online system.
The reading skill is evaluated by using multiple-choice questions to ensure objective marks. Grading multiple-choice answer sheets is an automated process and its preciseness is ensured by the quality control procedures.
As we conclude our journey through the TOEIC Reading section, you've delved into the art of deciphering written content, extracting key information, and navigating the intricate landscape of language and context. The skills you've honed extend beyond the confines of the exam – they are the foundations of effective communication and understanding in a globalized world. Take the TOEIC practice test now!